Are you a COMPANY? Do you want a recharging station?
Install a recharging point for your electric vehicle with confidence, whether it be a car or a motorcycle. LuGEnerGy offers the following service results:
Fast
Economical
Excellent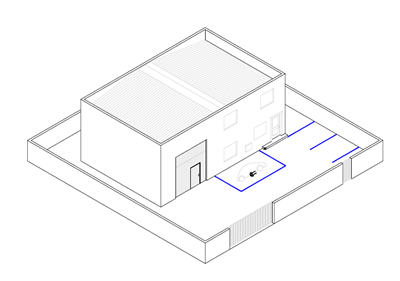 If you have a company with parking for your employees or for your corporate fleet, install a charging point with us. LuGEnerGy offers a full service installation of charging points.
We offer several options, among which are the RFID card payment, three-phase load, etc.
Empresas
Charging points instalation for enterprises
Complete installation
Possibility of incorporating RFID card payment
External and internal charging points
Free quote